Welcome to the EUSEM Congress
Are you working in an emergency medicine environment? Then this is the congress for you!
Check the short impressions from EUSEM 2022 and Save the date for EUSEM 2023, 16 till 20 September in CCIB – Centre de Convencions Internacional de Barcelona.
We had an absolute blast with pre-courses, workshops, SIMCUP, outstanding speakers and great networking.
Press Releases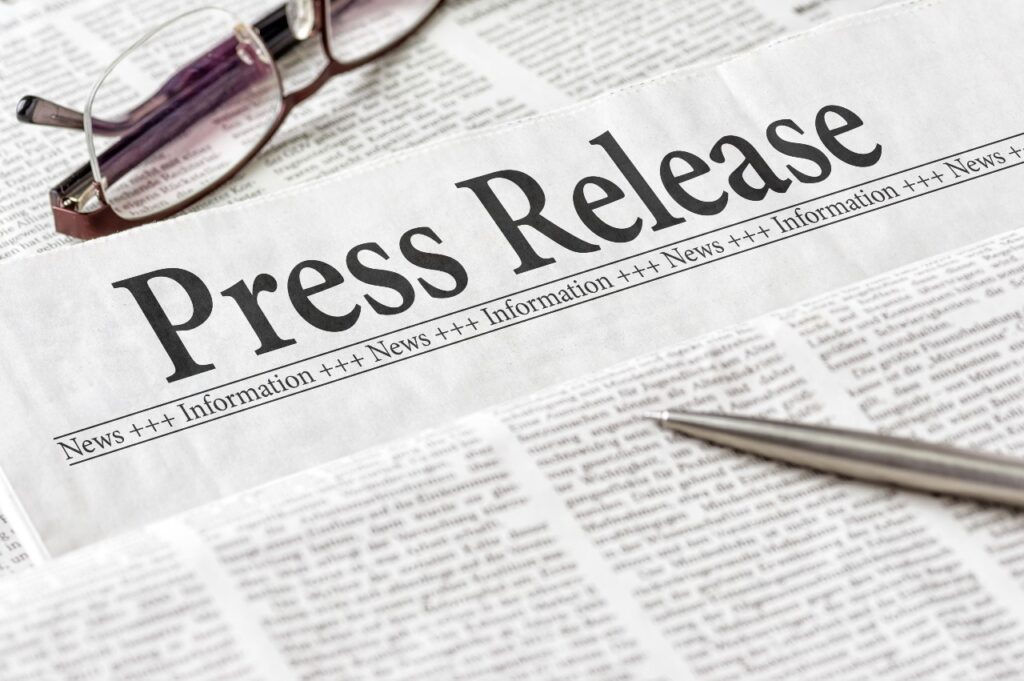 Patients waiting for urgent surgery in A&E feel calmer and experience less pain if given a music pillow
Berlin, Germany: Patients waiting in an emergency department for urgent surgery are less anxious, more relaxed and experience less pain if they are given a special music pillow to rest on, according to research presented at the European Emergency Medicine…READ MORE
Digital technology linking care homes to clinical advice hubs reduces A&E attendances
Berlin, Germany: The use of digital technology in residential care homes can reduce the number of emergency department attendances by 10% each month, according to new research presented at the European Emergency Medicine Congress today (Wednesday) [1]. Preliminary evidence from…READ MORE
Test for carbon monoxide poisoning is unreliable and should not be used
Berlin, Germany: Pulse oximetry is an unreliable method for spotting people suffering with carbon monoxide poisoning and it should not be used for this purpose, according to a systematic review and meta-analysis presented today (Tuesday) at the European Emergency Medicine Congress [1]. Read More
Hospital emergency departments lack policy and strategies for spotting child neglect or abuse
In a survey of emergency department staff from across Europe, only around half said their hospital has a policy in place to help staff identify children who are being neglected or abused. Read more
The European Emergency Medicine Congress (EUSEM 2022)
is an annual congress for healthcare professionals working in emergency medicine. The congress attracts over 3000 Emergency Medicine specialists from around the world. There are opportunities to learn about the new developments in emergency medicine, share best practices and network with like minded people.
As well as didactic lectures, the congress also hosts hands on workshops and team led education through special events like the SIM Cup. This year's highlights include a spotlight on prehospital and disaster medicine with special sessions for paramedics. A focus will be made on ground breaking research, we encourage research groups to present their latest practice changing data. EUSEM supports the education and professional development of young doctors through its YEMD track programme. There's a number of sessions and specialized events for the young doctors organized by the YEMD section.
As well as being a highly valued educational congress, there are many opportunities to network with peers, colleagues and friends, to discuss new projects, to catch up on recent events and make new friends and colleagues.
If it is your first time at the congress, you will not be disappointed. If you are regular to the congress, this is the highlight of your year!
See you in Berlin!
Collaboration with the DGINA
Each year the Congress is organised in collaboration with the National Emergency Medicine Society of the hosting country. This year it's with the German Society for Emergency Medicine (DGINA). The annual DGINA Congress will be integrated in the German track of the EUSEM Congress. DGINA is an interdisciplinairy society so this track will be interesting for German speaking nurses, paramedics and physicians. Please see the menu under DGINA for more information.
Important dates
SAVE THE DATE FOR EUSEM 2023

16-20 SEPTEMBER IN BARCELONA
For Who
Let's come together and meet, teach, learn, develop and have fun in the name of EM!