Get-Together Evening
Monday evening 17 Oct: After Dinner Party from 9:30 pm at Mein Haus am See
Venue "Mein Haus am See".
The address is Brunnenstrasse 197-198
Here is the GoogleMaps link: https://goo.gl/maps/EgBQKMQVyNWLddKR9
Here is the link to their website, for your convenience:
The nearest station (for public transport) is called Rosenthaler Platz. Doors open at 21:30 (exclusive until 2:00 am, our group will be able to stay later, but they will let other people in after that time).
Ticket price 30 euro, including entrance and 2 drinks.
You can register through the congressplatform. Go to your MyEUSEM account, click on the Congress registration and put the party in your shopping cart.
Network with the best senior EM experts
Monday 17 Oct between 12:00 and 14:00 you can network with senior experts. The faculty that will be present are:
Assoc Prof Dr Barbara Hogan
Dr Kasia Hampton
Prof Simon Carley
Prof Abdel Bellou
Assoc Prof David Carr
Dr Roberta Petrino
Dr Eric Revue
Dr Eric Dryver
Prof Marc Sabbe
You can enter the room from 12:00, where lunch will be ready. At 12:30 the networking starts. There will be 8 round tables with each one faculty member. The faculty will speednetwork from table to table every 10 minutes for 8 circulation.
You can register for 18 euro's through the congress platform. Go to your MyEUSEM account, click on the Congress registration and put the speed networking in your shopping cart.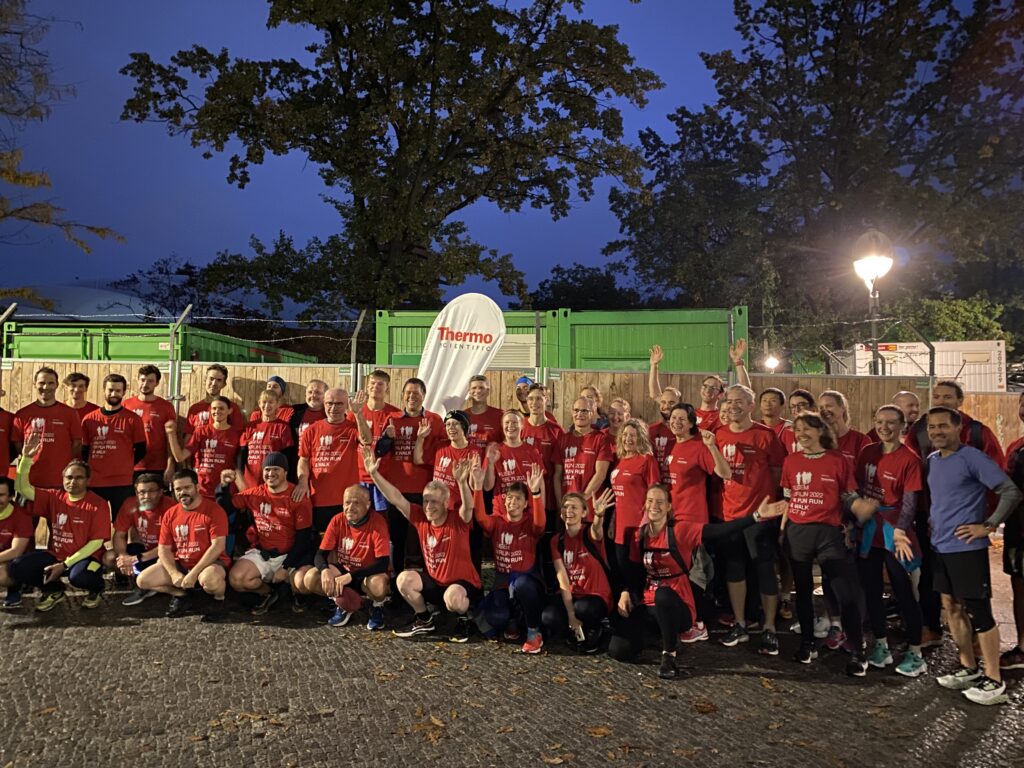 FunRun
"The 2022 5k EUSEM FunRun and Walk promoting "Better sepsis care starts in the ED", sponsored by ThermoFisher Scientific will take place on Tuesday, October 18, at 07.00 a.m. Runners and walkers are asked to register themselves by sending an Email to Willemijn van Hees Willemijnvh@eusem.org, stating their full name, age, sex and country of origin. They declare that they participate at own risk and agree that their data are displayed on a results table at the congress and website.
Participants convene at 06.30 at the starting point at the east side of the S-Bahnhof Zoo, in opposite of the Berlin Zoo (Zoologischer Garten). There will be a registration desk and a ThermoFisher Flag at the starting point, which cannot be overseen. There are no bathrooms, but personal items can be left at the registration on own risk.