Besides the EUSEM booth, we will also have a EUSEM Podium in the exhibition hall, where we will showcase what EUSEM is doing. Sections and committees will present their activities, and you will be able to ask everything you like. Can we convince you to become a EUSEM member?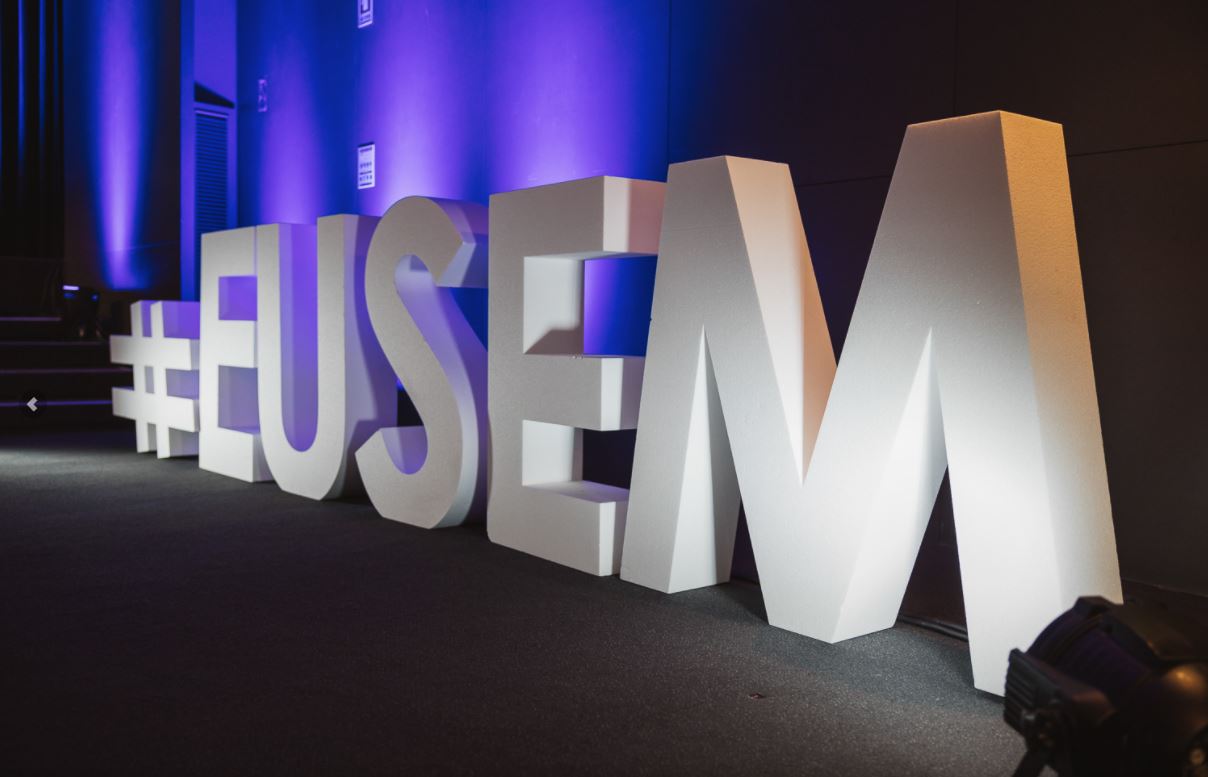 Please find the preliminary programme:
Sunday October 16
16:30 Meet the Digital EM Workgroup
Monday October 17
09:00 EUSEM workgroup on Quality and Safety present their projects
10:35 Webinars, courses and e-courses; Education Committee developments
11:10 Pre-Hospital care within Emergency medicine
11:40 Disaster Medicine, does it become more and more important?
14:40 Geriatric Section activities; task forces, guidelines, podcasts, whats next?
15:00 Q&A with Chairs of Sections and Committees
16:05 EMERGE about why to take the European Board Examination in Emergency Medicine (EBEEM)
Tuesday October 18
09:00 Research Network; how does it work and how can you join
11:10 Meet the Presidents
14:30 Young Emergency Medicine Doctors; the future of the society
Wednesday October 19
9:00 Emergency Medicine Day – meeting at the interactive wall at EUSEM booth
What ideas did/will you implement to improve professional wellbeing